Gannon Oils Ltd is a leading manufacturer, supplier & distributor of Oils, Lubricants & Greases.
We offer Expert Specialist Advice, Huge Stock Levels, UK Nationwide & Overseas Delivery.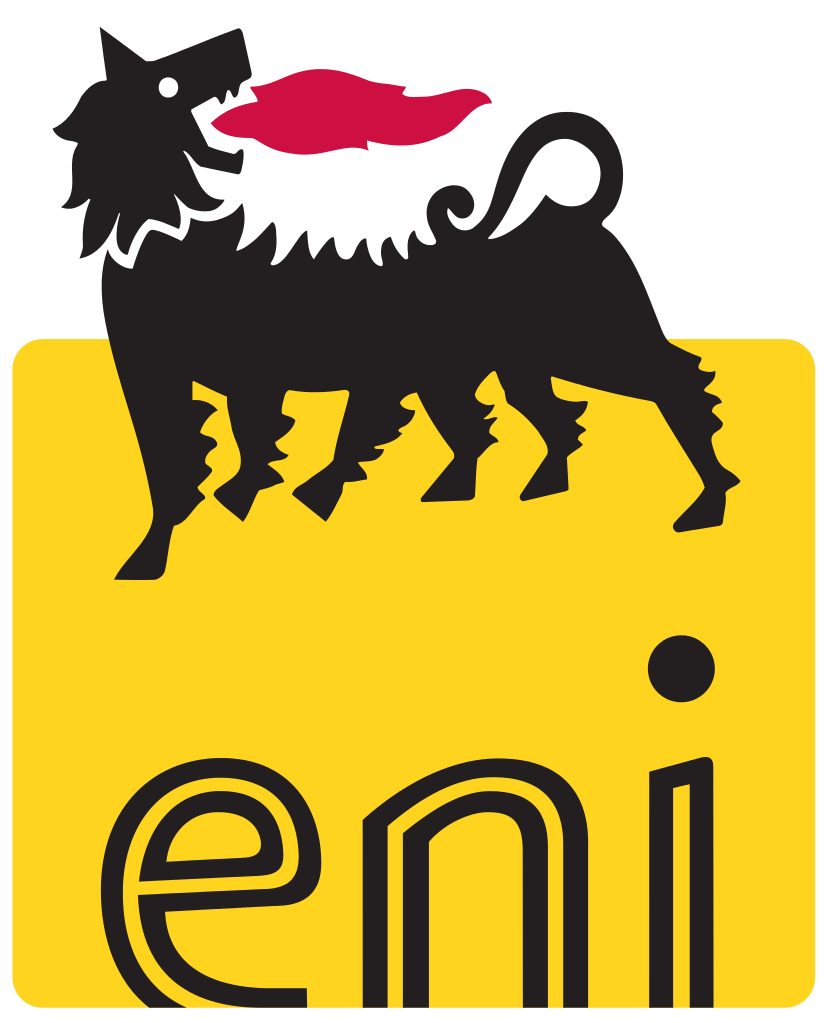 Gannon Oils Ltd. is the authorised distributor for eni Lubricants in the United Kingdom.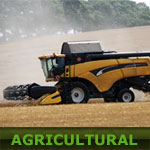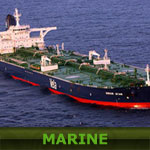 LATEST COMPANY NEWS... Gannon Oils has just opened a new distribution depot in Northampton to service clients in the Midlands and South England... Gannon Oils Ltd. has won the 'Green Business Of The Year' Award at the BIBAS Lancashire 2011. The award ceremony was held at The Tower Ballroom in Blackpool on Friday June 10th 2011. Organised by The North & Western Lancashire Chamber Of Commerce, the BIBAS is the top business awards programme in the North West region. The BIBAs are all about recognising excellence and achievement in companies operating in Lancashire.